Dubai Parks and Resorts is a complex of three theme parks and an aquatic park that comprise one of the best attractions in Dubai. It was opened at the end of 2016.
Made up of more than 100 attractions, Dubai Parks and Resorts is a set of family-friendly theme parks, which also cater to seniors with its array of shows, decorations, and excellent cuisine.
Giant LEGO figures, roller coasters, Bollywood film sets, and a variety of shows, are just the tip of the iceberg of the range of surprises to be found inside the parks.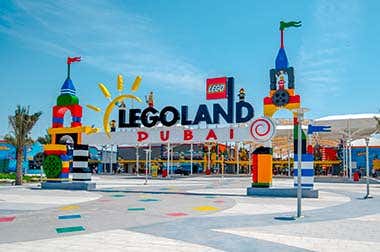 Legoland has 15,000 structures formed by more than 60 million bricks, more than 40 interactive games, shows, and attractions.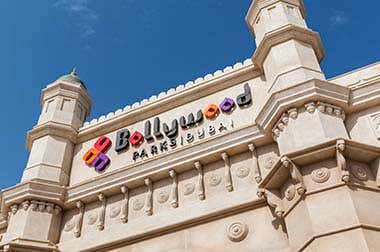 Bollywood Parks is a theme park dedicated to India's famous film export. Here, you will find music, shows, and fun throughout the day.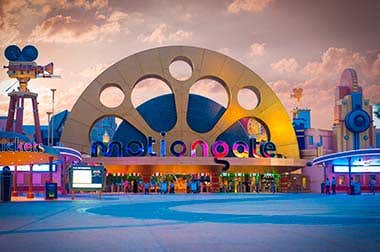 Motiongate is a Hollywood themed amusement park which contains the best attractions of Dubai Parks and Resort. Find out all about it.