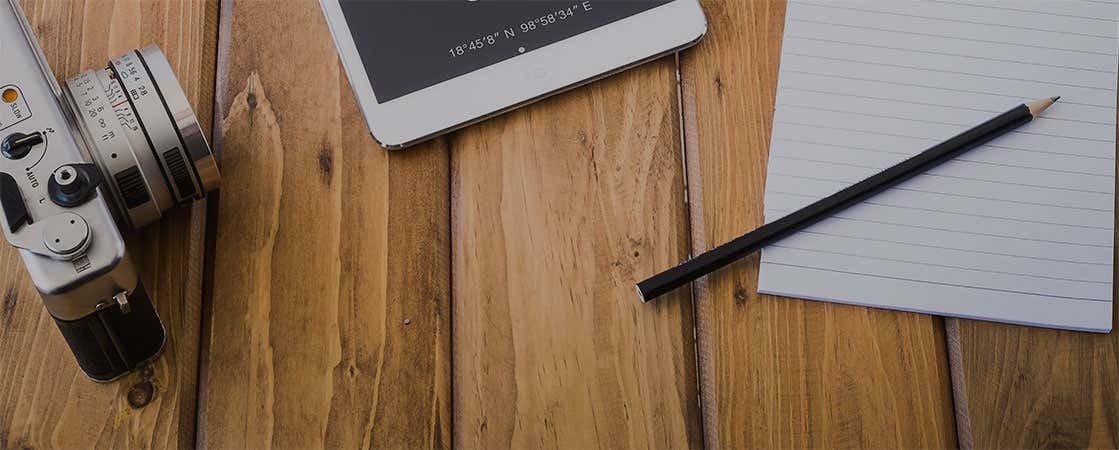 Essential Dubai information
There will, understandably, be many questions you ask yourself when planning a trip to Dubai. Any far off destination throws up doubts about the local currency, the necessary documentation, cultural etiquette, etc. We will address those doubts here.
More information
Dubai in figures
With huge annual growth Dubai has replaced Abu Dhabi in terms of population.Dubai currently has about 3,300,000 inhabitants, representing 27% of the total population of the United Arab Emirates.
Currency
The official currency of Dubai is the dirham (Dh, AED). Each Dirham is worth 100 fils. The approximate exchange is 4.1 dirhams to the euro.
Timetables
The majority of the shops open from 9 am to 1 pm and 4 pm to 9 pm. Commercial centers remain open from 10 am to 10 pm. It is possible to find some 24-hour establishments around the city.
Friday is traditionally a day when the shops remain closed. However, nowadays fewer and fewer shops adhere to this custom and open at midday if not all day.
Electricity and plugs
In Dubai, no special adaptor is needed. These plugs are two-pronged and the voltage is 220V.
Alcoholic drinks
The legislation on alcoholic drinks in Dubai is more relaxed, unlike other Arab countries. Non-Muslims can buy and drink alcohol in most establishments.
Dress code
Even though the alcohol laws are considerably less strict than in other Muslim cities, the dress code remains stringent. It is not advisable to wear a short skirt or short sleeve shirt in commercial centers or public places.
On the beaches and in the swimming pools of the hotels there is no problem with respect to the dress code.
Signs of affection
Kissing, hugs, and shows of affection in general, are not tolerated kindly and in some circumstances may even be penalized.
Illegal substances
In Dubai, possession of drugs is a serious offense with the minimum punishment being a jail sentence. It is even a crime to have ingested drugs before entering the country.
Dubai in Ramadan
During Ramadan, it is considered rude to eat, drink, or smoke during daylight hours.
Official time
The official time in Dubai is GMT+4.
Health and vaccinations advice
Healthcare in Dubai is of a good standard, and services and pharmacies are easy to find. However, it is not free for tourists and costs are high. Therefore it is strongly suggested that you purchase travel insurance which includes health coverage.
Working in Dubai
Many people inquire about the possibility of finding work in Dubai. You can find a short guide via the following link:
Useful phone numbers
UAE prefix: +971.
Dubai prefix: 04.
Police: 999.
Ambulance: 999.
Fire service: 997.