If there is something lacking in Dubai, it is certainly not its shops or commercial centers of which there are plenty.
Markets in Dubai
Like any Arab city that prides itself, Dubai has several souks scattered throughout the city. The most important are: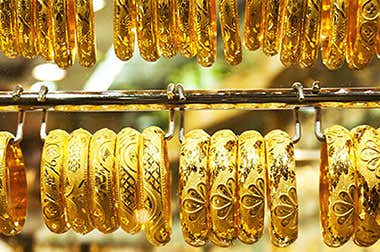 The reputation Dubai has as a 'City of Gold' is not for nothing. Only in the gold souk will you find more than 300 specialist gold jewellers.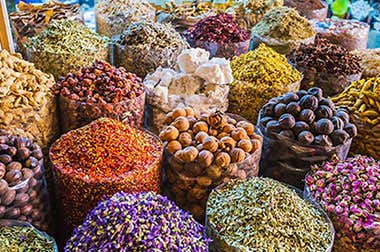 Discover the oldest souk in Dubai, with the mixture of sights, smells and tastes that make this market unique in the world, and a must-see.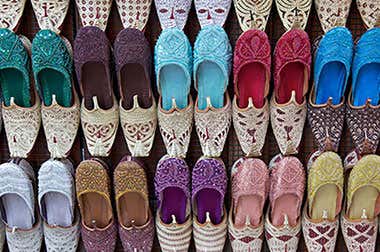 Bur Dubai Souk is a colourful space, full of character where you can buy textiles, shirts, key rings, miniatures, and all kinds of gifts.
Shopping centers in Dubai
Since it would be impossible to mention all the shopping malls in Dubai, we will focus on those that are most important due to their size, interest, environment, or facilities: