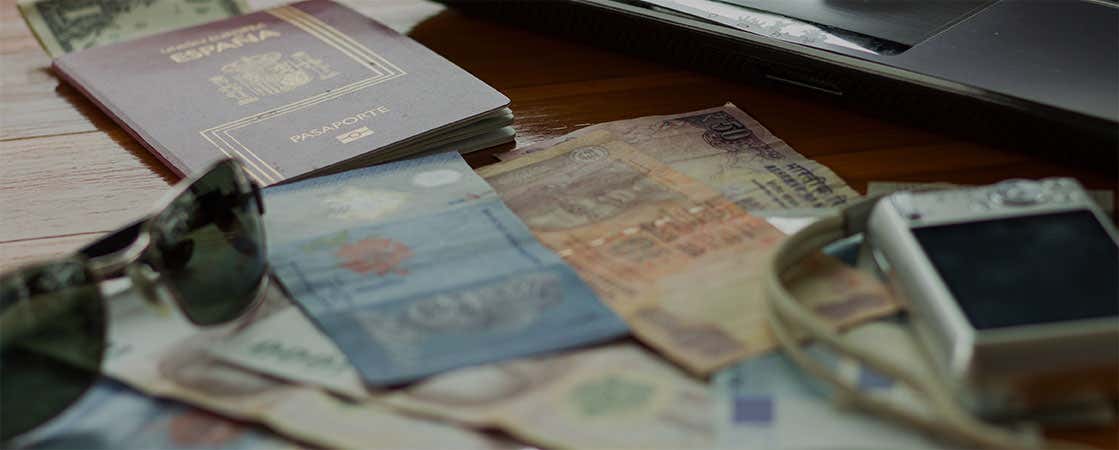 Documentation needed to travel to Dubai
Here we detail the different documents which are needed for traveling to Dubai depending on the nationality of the visitor. Currently, for many nationalities, including the USA and the UK, advance visa arrangements are not required. They can obtain a tourist visa for 30 days upon arrival. A valid original passport, which is valid for more than 6 months, is always required to travel.
Spanish citizens
Spanish citizens that want to travel to the United Arab Emirates for a period of fewer than 90 days do not require a visa. It is necessary to have a passport which is valid for a minimum of 6 months.
Other visa-exempt nationalities
Citizens of the following countries do not require a visa before entering the UAE and can obtain a 30-day permit upon arrival:
Andorra, Australia, Brunei, Canada, Vatican City, Hong Kong, Ireland, Japan, Malaysia, Chile, Monaco, Russia, San Marino, Seychelles, Singapore, Ukraine, Mauritius, China, Kazakhstan, New Zealand, United Kingdom, United States of America
Citizens of the following countries do not require a visa before entering the country and can obtain a 90-permit upon arrival:
Argentina, Austria, Bahamas, Belgium, Brazil, Bulgaria, Croatia, Cyprus, Czech Republic, Denmark, Estonia, Finland, France, Germany, Greece, Hungary, Iceland, Italy, Latvia, Liechtenstein, Lithuania, Luxembourg, Malta, Nauru, Netherlands, Norway, Poland, Portugal, Romania, Slovakia, Slovenia, Solomon Islands, South Korea, Spain, Sweden, Switzerland
Visas for other countries
Other nationalities, not listed above, will have to make visa arrangements prior to travel.