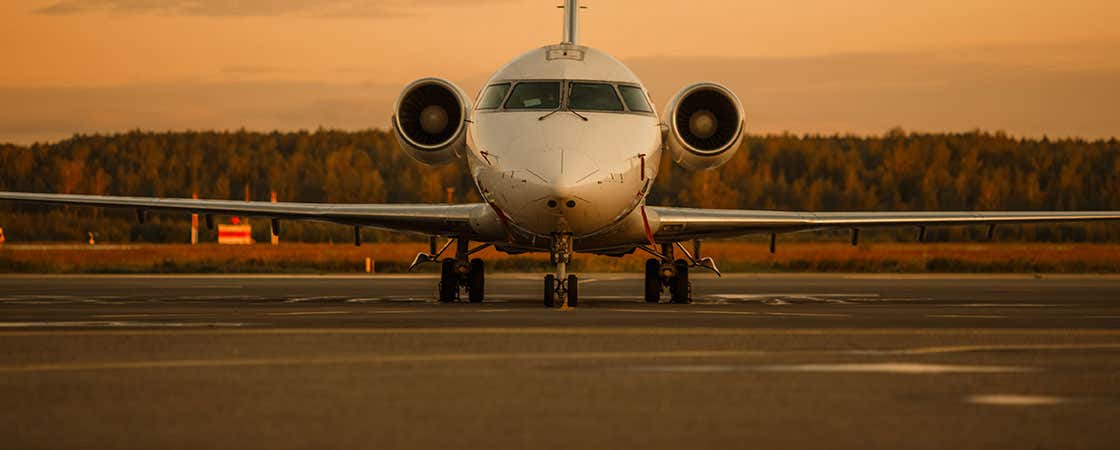 Dubai International Airport
Dubai International Airport (DXB) is the most important airport in the Middle East. More than 93 million passengers passed through it during 2016 and it is used by more than 80 airlines.
Dubai Airport consists of three terminals connected by a free bus.
How to get to the city center from the airport?
Transfer service
The most comfortable and quickest option. When you pay for a transfer service, a driver will be waiting for you at the airport and will take you to the hotel in the shortest time possible, avoiding hidden costs, tricks, and language problems.
The price of the service is € 40.10 (US$ 43.10) per vehicle (€ 85 (US$ 91.50) round trip) and can be booked on this website.
Metro
The metro is the cheapest way to get from the airport to different parts of Dubai. It is useful if your hotel is close to a metro stop, otherwise, you have to bear in mind that some areas are not comfortable for walking. The price depends on the route.
Taxi
The most common way to get to the center from the airport is to take a taxi. The airport surcharge is 20 AED (US$ 5.40) and, if you stay in Deira or Bur Dubai, the price should not exceed 50 AED (US$ 13.60). Getting to Jumeirah will cost a little less than 100 AED (US$ 27.20).
Bus
Four public bus routes make the journey between the airport and different points in Dubai: 401 (Deira) and 402 (Bur Dubai) every 30 minutes; and C1 (Satwa Station) and C2 (Zabeel Park) every 10 minutes. Lines C1 and C2 operate 24 hours a day, while lines 401 and 402 operate until 10 pm. The price is 2 AED (US$ 0.50) per journey.
The airport shops
The stores in Dubai Airport stores are among the busiest businesses in the country. However, prices are not particularly low.
For more information about the airport, please check the official website: